2000 GOOD REASONS TO CHOOSE RE/MAX 2000
Here are some of them:
We benefit from an excellent site, surrounded by Highways 13, 15 and 440. It is also close to major boulevards in downtown Laval and offers visitors a spacious free parking area.
We have been operating in Laval and its surroundings since 1985.
RE/MAX 2000 is a team of professionals that serves Laval and its surroundings.
Our team of more than 115 agents offers complete real estate services.
OUR HISTORY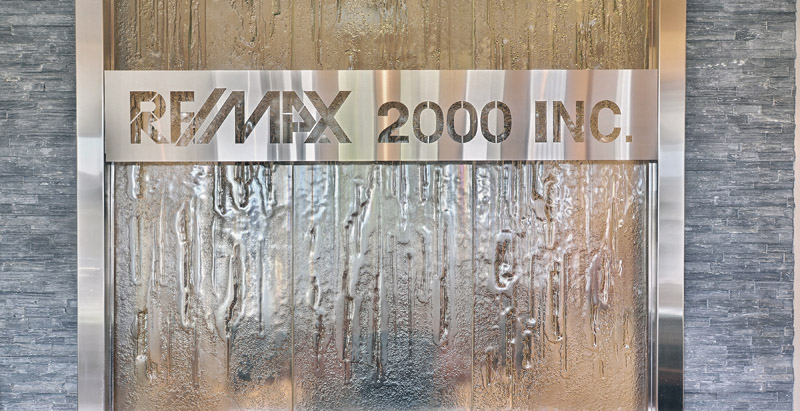 October 1985
The RE/MAX 2000 real estate agency was born on October 15th of 1985. The owner had a huge challenge ahead of her, as the agency only had 12 brokers at the time.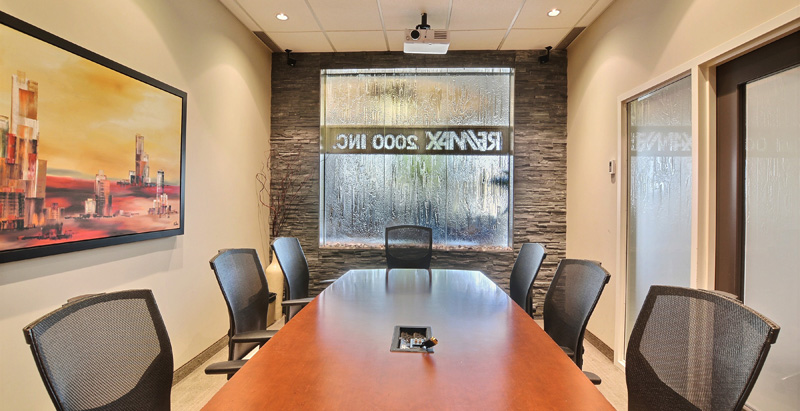 From 1985 to 2000
Over the years, the agency forged itself a solid reputation in the Laval area and surroundings, by becoming one of the best performing office, going from 12 brokers to over 110 today!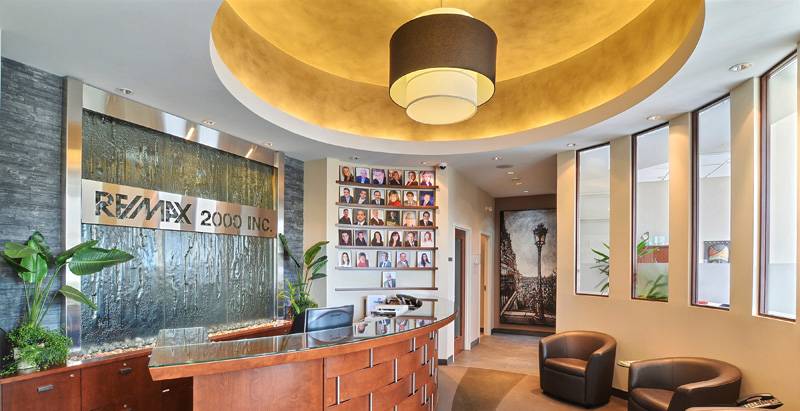 Year 2001
The year 2001 was filled with success, exploits and events: 1. Moving into a the new office on de I'Avenir Boulevard, growing from 67 to 82 brokers in less than four months! 2. The agency was awarded the title of «Office having completed the most transactions» by RE/MAX QUÉBEC.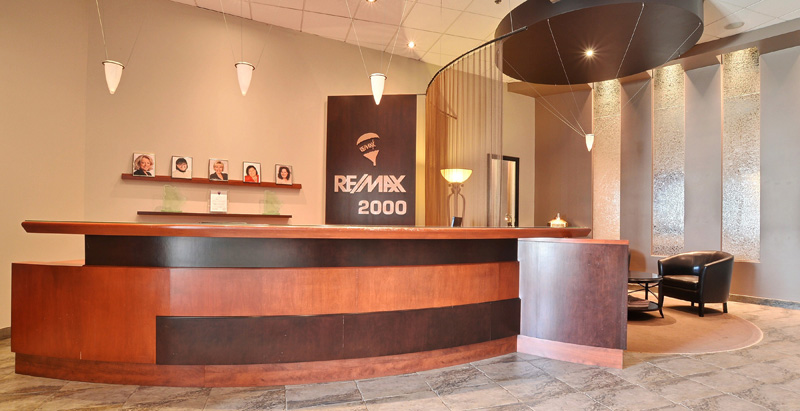 From 2001 to 2007
Today, RE/MAX 2000 distinguishes itself amongst the top offices in the province within the RE/MAX network. In fact, RE/MAX 2000 was awarded a trophy for the highest number of transactions in the province for 7 consecutive years: 2001, 2002, 2003, 2004, 2005, 2006 and 2007. RE/MAX 2000 became a true landmark in the real estate industry.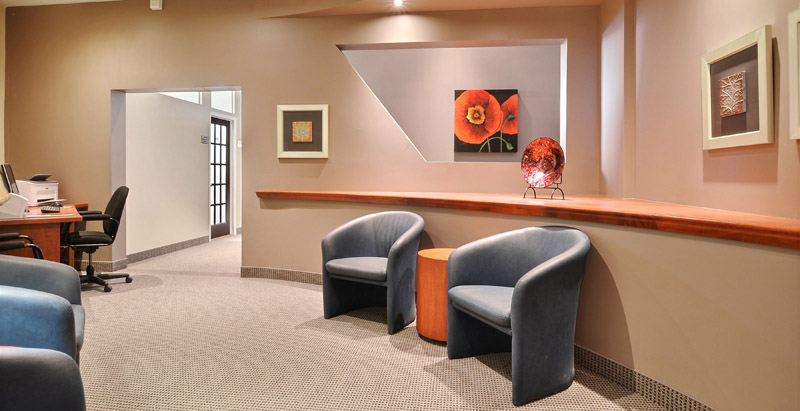 August 2003
On August 1th 2003, Mrs Jacinthe Daigle became an associate in the company, undertaking the role of president, and in December 2006, she purchased the office to become sole owner.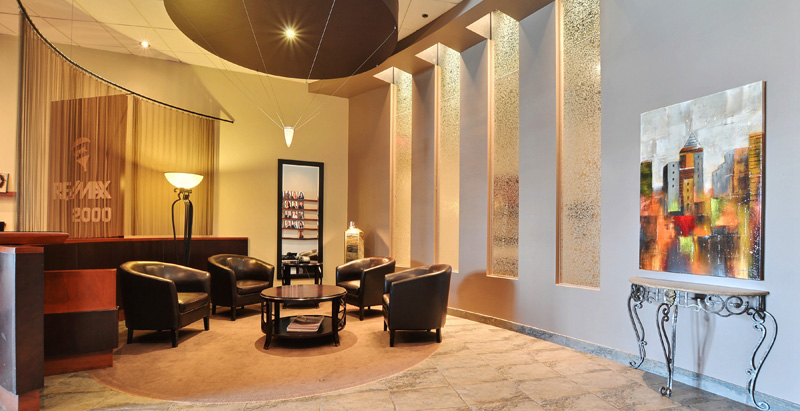 May 2008
In May 2008, she opened a second branch in the heart of the Chomedey neighbourhood, to cater to an ever growing clientele, and welcome brokers living in that area.
Opération Enfant Soleil
---
For 35 years, RE/MAX has been supporting Opération Enfant Soleil, a non-profit organization that raises funds to help sick children in the province. Since 1988, RE/MAX has raised more than $25 million to support the development of high-quality pediatrics for all children in Quebec.
Thus not only are RE/MAX brokers high achievers, but they are also generous. Year after year, they devote their time and energy to improving the well-being of thousands of sick children throughout Quebec.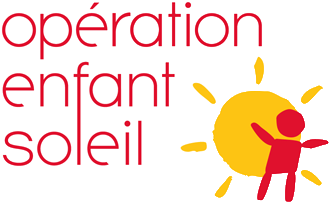 Discover the RE/MAX programs
Contact us
---
Your message has been sent, we will contact you soon.